creative producer bringing unheard stories rooted in human truths to screen.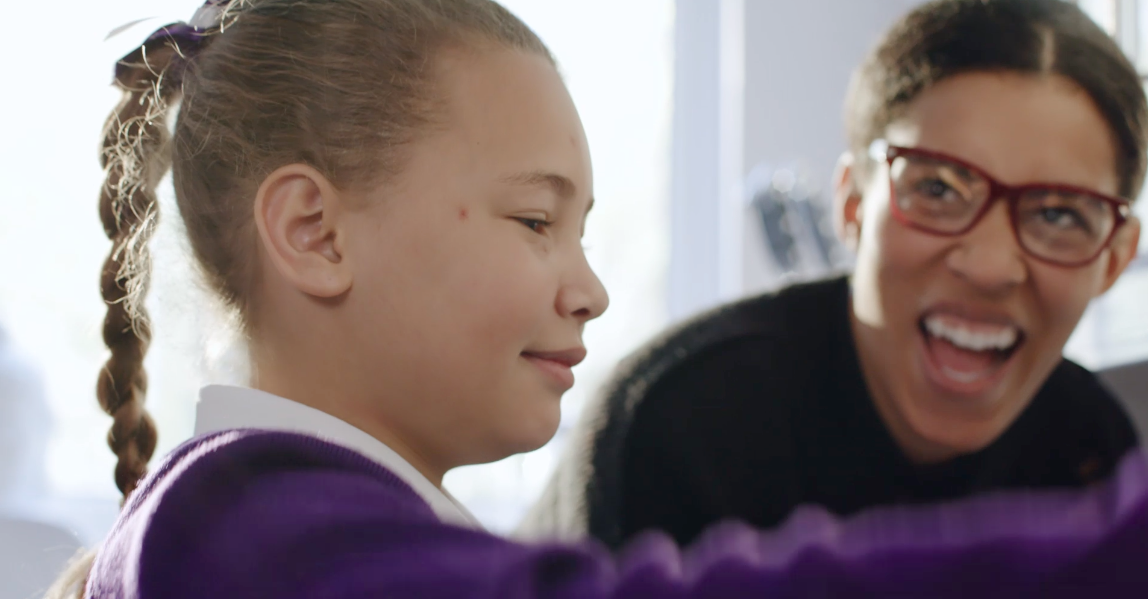 story expert + casting for commercials, broadcast, online, short and feature films.
Portrait of an Artist
BP
producer
2019
Unravelling the stories behind some of the most evocative portrait paintings 'Portrait of an Artist' brings together artist and sitter, who talk about their deeply personal experiences behind the paintings.
Available on
Amazon Prime
and
BBC Reel
BP x BBC x Lonelyleap
director : Simon Kreitem
dop : Benson Neilan
Gold - Best use of video at Corporate Content Awards
DON'T GO GENTLE
feature
executive producer
release - 2020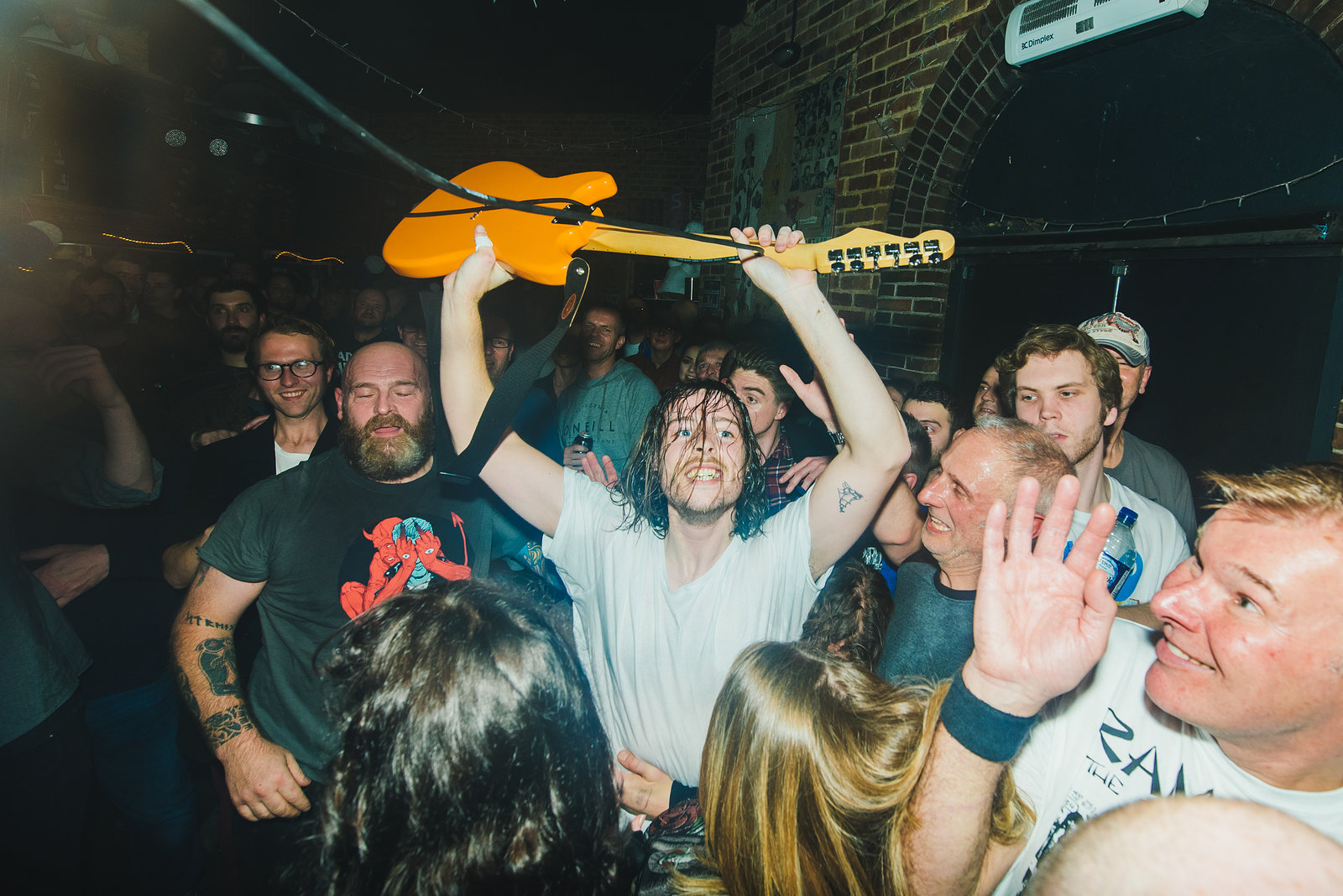 Don't Go Gentle is a film about finding strength in vulnerability. It journeys through IDLES determination, friendship and adversity as they fight for a place in a divided socio-political environment, unexpectedly inspiring and unifying an international community along the way.

Instagram: @dontgogentlefilm
Twitter: @DGGfilm