Inspiring Minds

brand content


An video series created for Wiley with each film telling the true, personal story of a researcher with an inspiring mind.

Ella Gilbert has sought research as a way of creating impact and change. She believes that communicating science to the public is vital and juggles this and her research with semi-professional boxing.

Rashmi Becker is researching the role of the support worker in meeting the aspirations of learning disability policy. As guardian to her older brother, who has autism, a learning disability and visual impairment, she has very personal reasons to see her research make a real difference.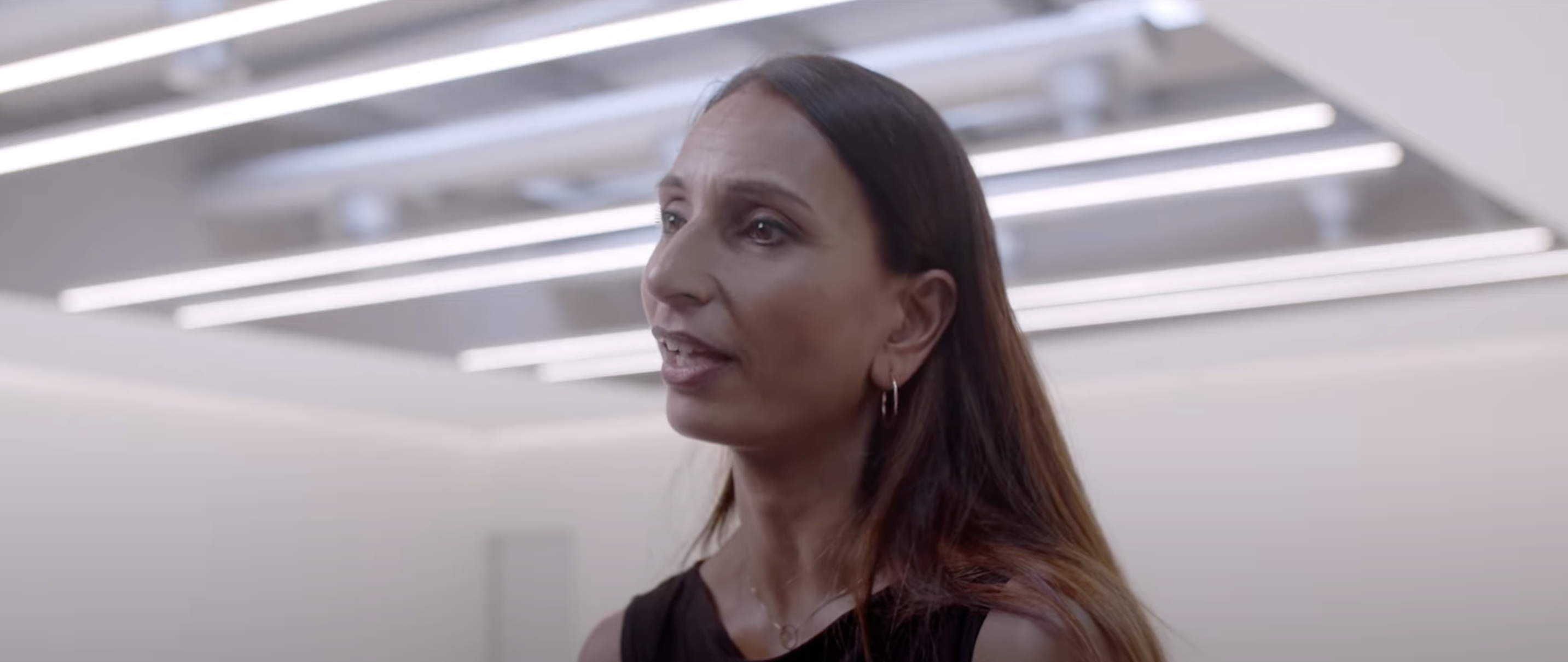 CARGO COLLECTIVE, INC. LOS ANGELES, CALIF. 90039—3414